To be able to play golf in Phuket has always been a big bonus to golfers from around the world. In fact, some would go a bit further to emphasize what Phuket means to them as golfers.  They may say, that they wouldn't even show, were it not for the world class golf courses in Phuket. The non-golfers could take offense with this extremely myopic view of a place, which attracts millions from around the world. But then, who would expect golfers to have a bigger view than their next 18 holes.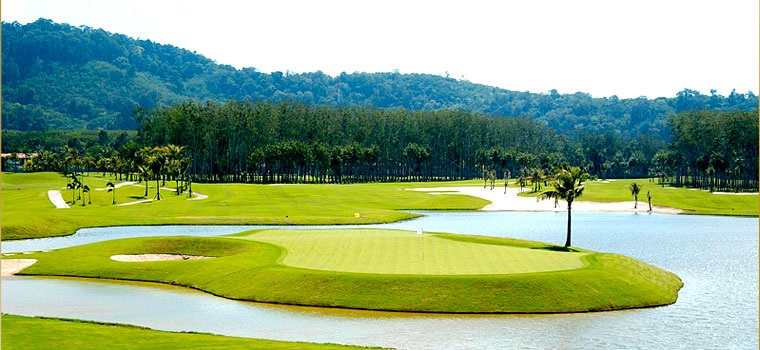 Tiger Woods Gets Golf in Phuket to a Roaring Start
The idea of playing golf in Phuket started to take off after the opening of the Blue Canyon Country Club. The Canyon course in particular was the cynosure, where Tiger Woods won the Johnny Walker Classic in 1998. That he did so, after a superlative comeback, beating none other than Ernie Els in a playoff, heightened the buzz. Soon after, golfers couldn't wait to get on this course and experience the thrills on their own. The impending growth in golf tourism, led to the opening of more golf courses in Phuket. Mission Hills, Laguna and the incredible Red Mountain came into existence in the 2000s. With Phuket Country Club and Loch Palm already around, Phuket emerged as a top golf destination in Asia.
More than 2 decades on, golf in Phuket is at the peak of its popularity. With an increased number of direct flights, it is now even easier to hit the golf courses in Phuket. However, there is definitely a change in the pecking order amongst the golf courses in Phuket.
The Low Points in the Canyon Start to Show
The Canyon course of the Blue Canyon Country Club doesn't get the same appreciation it used to. A mix of unfortunate incidents and lack of focus has resulted in course standards deteriorating in the past two years. However, it has to be said, that there has been a marked improvement in recent days. It may be a good idea to get an update before you take a call on it. In any case, hardly any of the golf courses in Phuket can match it for its layout and rustic settings. The Lakes course has been playing a lot better as per reviews from golfers.  Red Mountain Golf Club continues to top the experience of golf in Phuket with the refurbished Laguna not far behind.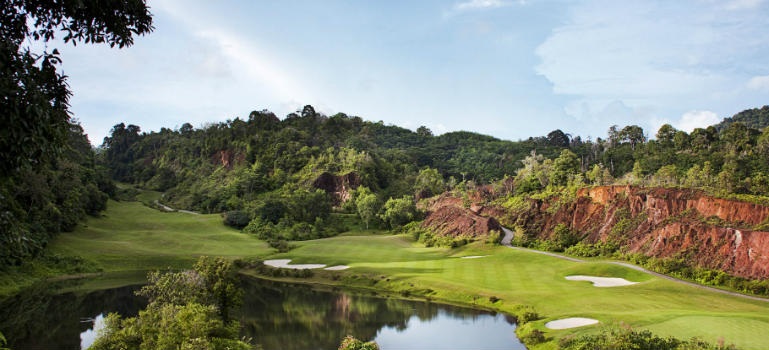 The Latest Rankings for Golf Courses in Phuket
 So, if you are looking to get away on a holiday to play golf in Phuket, here's the latest ranking. This is based on feedback from golfers and golf tour operators focusing on Phuket.
   Red Mountain

   

Laguna

   

Blue Canyon (Lakes)

   

Loch Palm

   

Blue Canyon (Canyon)

   

Phuket Country Club

   

Mission Hills
Although not technically in Phuket, Katathong, about 2 hours drive from Patong is superb too. It could be a serious consideration for serious golfers looking to play the best golf courses in Phuket or around.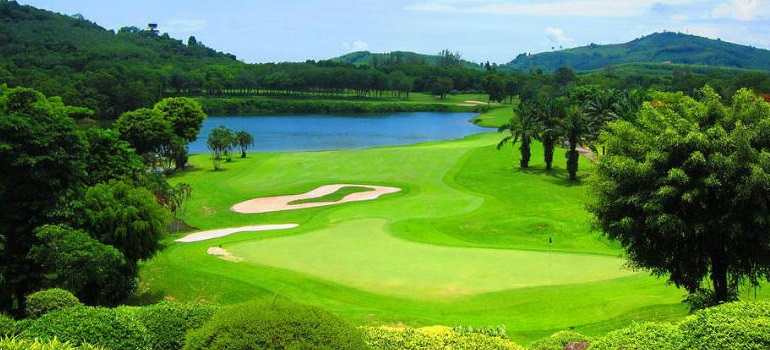 To plan golf in Phuket visit www.golftripz.com/golf-holidays/phuket You can also reach out to info@golftripz.com to book a round in one of the golf courses in Phuket.