Royal Portrush Golf Club hosting the Open Championship in 2019 has spurred several thousands to plan a golf holiday in Northern Ireland. As early as October 2019, tee times for June-September 2020 at both Royal County Down and Royal Portrush were unavailable. While Northern Ireland has always been a bucket list golf destination for the purists, this kind of demand is unprecedented. It is obvious that golfers are looking at the golf courses in Northern Ireland with a new lens. At the same time, many are disappointed that they cannot get on to the bandwagon as quickly as they thought. So, playing will have to wait. But planning need not!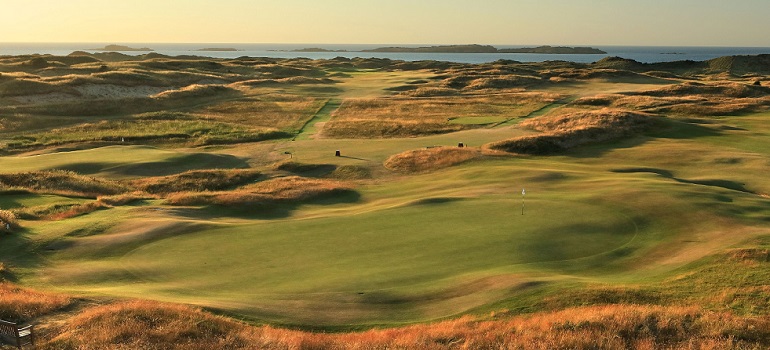 Belfast, it is!
Belfast, the capital city is the ideal starting point for a golf holiday in Northern Ireland. Golfers could also arrive in Dublin, which has better international connectivity and is a sub 2-hour drive to Belfast. Be mindful, though that Dublin and Belfast are in 2 distinct countries, Ireland and Northern Ireland respectively (This could have ramifications for carrying passports, visas and currencies). Belfast is the perfect gateway to the No.1 of Golf Digest's World's Greatest 100 Golf Courses: Royal County Down. Ardglass, another of the top golf courses in Northern Ireland is also best accessed from Belfast.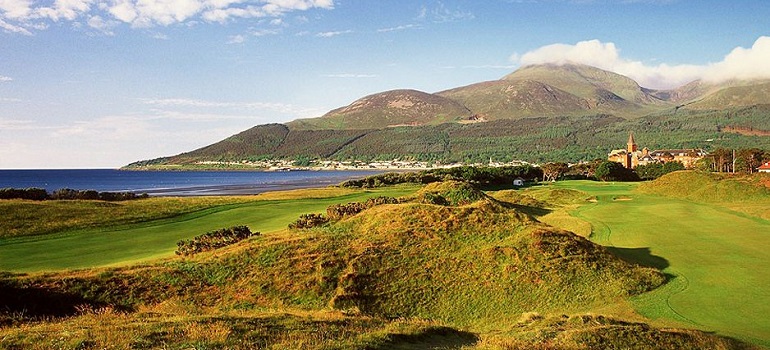 Add a Little Bushmills Flavor to the Golf Holiday
It's possible to play the other top golf courses in Northern Ireland from Belfast as day trips. Obviously, this means a fair bit of driving back and forth, which golfers prefer avoiding. Especially, after a tough day on punishing, even if sought after links. It really comes down to the tradeoff between the drive and partying in Belfast. Not that you couldn't find revelry in Londonderry or Bushmills, the better located gateways to Royal Portrush and the like. Staying in either of these locations makes the commute to Royal Portrush, Castlerock and Portstewart easier. There are other reasons too. A whisky tasting visit to the famous Bushmills distillery is also in order. And as a golfing bonus, golfers can drive across to Donegal County in Ireland and play the fabulous Ballyliffin.  Finally, a trip to the Giant's Causeway could be the non-golfing highlight of a golf holiday in Northern Ireland.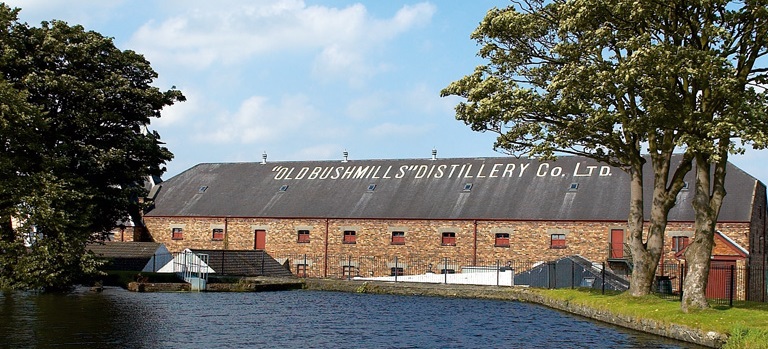 A Week May Not Be Enough
It's best to plan at least a week for a golf holiday in Northern Ireland. As iconic Royal County Down and Royal Portrush are, skipping Portstewart, Castlerock and Ardglass is a miss. And while at it, Ballyliffin is also just there. Yes, this may well mean six rounds of golf, which may in fact be too much in a week-long holiday. Perhaps, it should be longer!
After all, links golf is not easy, especially with some of these courses being walking only. This is where a caddie helps and enhances the experience of playing the best golf courses in Northern Ireland. Also a  break after a couple of rounds is known to do wonders.  
 To plan a golf holiday in Northern Ireland or to play the best golf courses in Northern Ireland visit www.golftripz.com/golf-holidays/northern-ireland or write to info@golftripz.com