It is incredible to see how the Ho Chi Minh City golf courses have come along in recent years.  This is not just by way of numbers, but also in the quality that is on offer. The experience in a Ho Chi Minh City golf holiday is second to none, be it on any count. One of these is the city itself, which leaves every traveler beguiled. With that as a given, knowing where to stay and what to do can go a long way.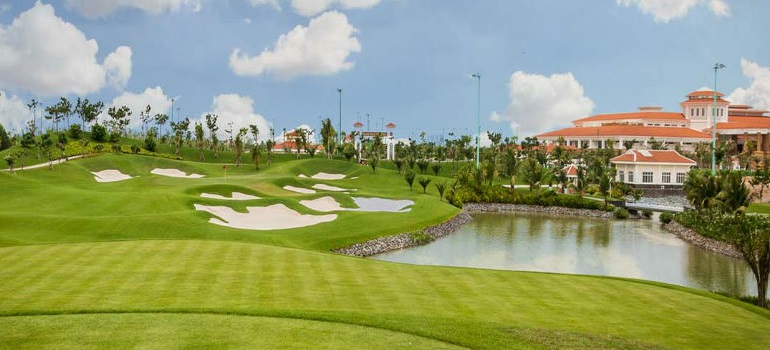 District 1 is Optimal
Any tourist to Ho Chi Minh City must stay in District 1. As big as the city is, District 1 unfurls the charm like no other, making it essential to the experience. The waves of motorbikes with their masked riders, may scare you witless, but is a safe "thrill" in the end. The best part is you don't have to pay for that experience. Beyond the bikes, it's the food, the countless bars – roadside and rooftop catering to all budgets. Last but not least, the myriad architectural styles can hold your breath. All this is true, for even those, who are on a Ho Chi Minh City golf holiday. There is always the "distance to the Ho Chi Minh City golf courses argument", which may not be necessarily valid. In fact, based on a few, albeit realistic assumptions for a golf holiday, District 1 may be the optimal location.
Eat and Drink What you Like, As you Like
There are plenty of things to do in District 1, be it day or night. However, those on a Ho Chi Minh City golf holiday, would focus on the night. The process of playing golf in one of the Ho Chi Minh City golf courses is a "full day" affair. Starting the evening with a seafood meal at the Ben Thanh market stalls could be the right idea. Or go somewhere fancier, to one of the celebrated Vietnamese restaurants. If variety is what you seek, Ho Chi Minh City will not disappoint. Korean, Japanese, French, Indian, Thai, Middle Eastern and Mediterranean among other cuisines are easy to find. As are bars, of different types. A beer guzzling evening in the notorious Pham Ngu Lao is highly recommended. For something classy, head to a rooftop bar. In any case the nightlife experience is not complete without visiting the institution – Apocalypse Now.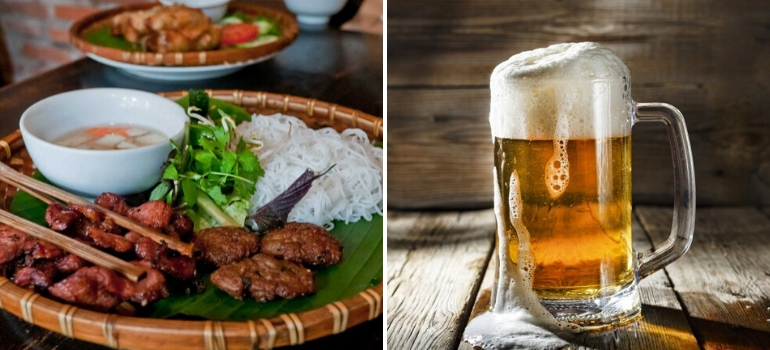 Where in District 1
District 1 is a small part of the city, yet tourists differ in their preferences on where exactly to stay. Some may want to be in close proximity to Ben Thanh market, others to the riverside. Some choose quieter areas such as Little Japan with its charming alleyways, with its Japanese style bars, restaurants and shops. That said, most tourists stay in the local brands of hotels – which are in the 3 or 4 Star category. Not only are these usually very well located, they offer incredible value. They are also popular amongst groups on a Ho Chi Minh City golf holiday. They help balance the relatively high green fees of Ho Chi Minh City golf courses. Of course, those without budget constraints can choose their stay in one of the many 5 Star hotels. Some of these top end hotels are also home to casinos, if that's an attraction.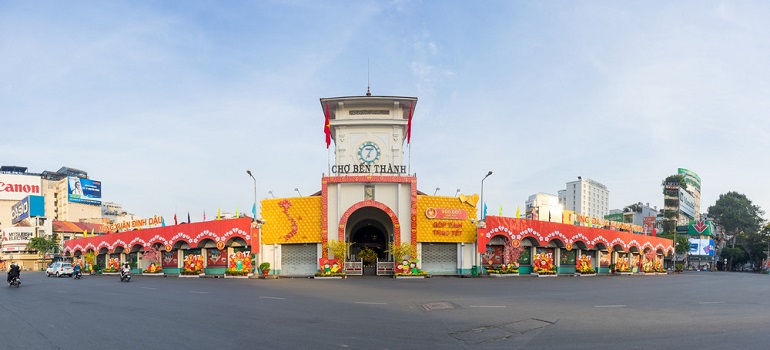 To plan a Ho Chi Minh City golf holiday, check out the many options on www.golftripz.com/golf-holidays/ho-chi-minh-the-south Alternately, to customize your plan write to info@golftripz.com