"Nothing wrong with the golf courses in Nha Trang !"said an Aussie on a golf holiday in Nha Trang. He had just finished his second golf round at Vinpearl Golf Club, having played at Diamond Bay Golf & Villas, the day before. While that sounded complimentary enough, one could only imagine his reaction after playing the KN Golf Links. Yes, that's right the 3rd and the most recent golf course in the area is stupendous beyond belief. But, more importantly, what this does for Nha Trang is significant. With 3 quality golf courses, Nha Trang can safely begin to exert its place as a golf destination. While it continues to grow stronger as a beach destination, golf is the new flavor to add to the spice.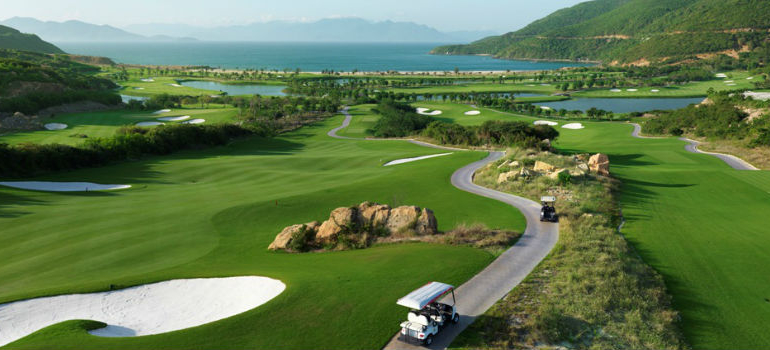 The Coast and the Course
Nha Trang is a celebration of its fabulous coastline. And now it's the turn of the golf courses in Nha Trang to underscore the spectacle that this region offers. While there are no ocean views on the Andy Dye Diamond Bay, its effect can be felt on each shot. The surrounding hills can channel monstrous winds causing havoc for shot making on a tight layout. The impeccably maintained Vinpearl offers a lot more room as well as some stunning sights. But, let that not deceive or distract you from the task at hand, with club selection being key. The piece de resistance of course is the Greg Norman designed KN Golf Links. In fact, it is the addition of this golf course, that makes the golf holiday in Nha Trang. Nothing is ordinary at this coastal delight. The Layout, The Course Condition,The Views!  
Nothing Wrong with Nha Trang
There is nothing wrong with Nha Trang either. The scenery has already been written about. The food is simply sensational.  There is enough here to get out and party, especially at the Sailing Club. Accommodation choices are plentiful. You will be surprised with the view you can get from a hotel room for the amount you pay. All in all, a golf holiday in Nha Trang has all the elements you'd look for. It does get busy with Russian and Chinese tourists, but not at the golf courses in Nha Trang.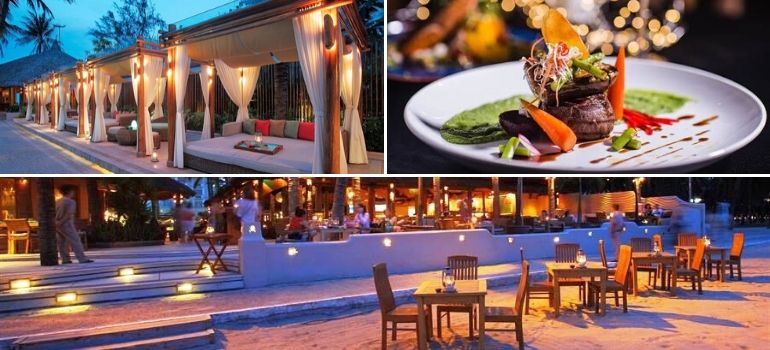 Getting There
The Cam Ranh International airport serves Nha Trang city and has several international flights. There are daily connections to Kuala Lumpur and Bangkok, making it easily accessible from South East Asian hubs. There are several flights that connect it to Saigon and Hanoi, with a road trip from Saigon also an option.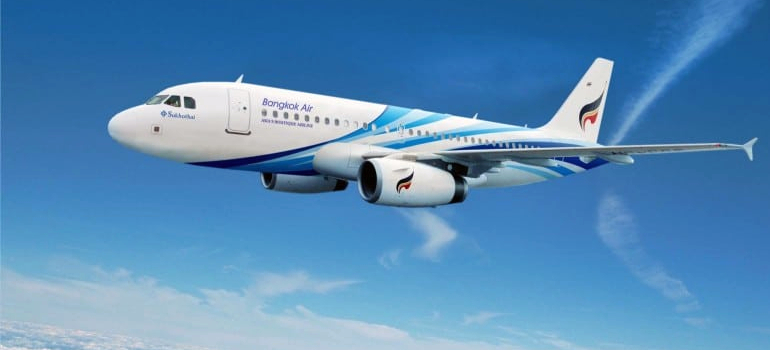 Best Time to Go
The best time for a golf holiday in Nha Trang has to be the winter months from December to March. While it may still be warm at the golf courses in Nha Trang, this period is relatively pleasant. 
To plan a golf holiday in Nha Trang, write to us www.golftripz.com/contact-us.