What's Driving Golfers to Kazakhstan?
Almaty in Kazakhstan is the new buzz word in golf travel in Asia. While South East Asian countries are now established destinations, it's the turn of Central Asia to shine. The numbers may still just be trickling in, but more and more golfers are taking a golf holidays in Kazakhstan. The main destination driving this change is Almaty, the second largest city in Kazakhstan. Nurtau and Zhailjau, the two 18 holes golf courses in Almaty are proving to be quite the draw. There is something about their settings that is rare to find, especially in Asia. And then it's not only about the golf courses that makes a place a golf destination. Almaty has much to offer.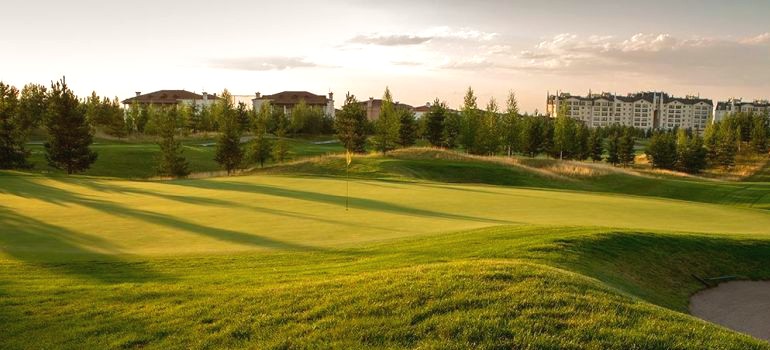 It's Cool to Be in Almaty
One of the best things about a golf holiday in Kazakhstan is the weather. The hottest months in Almaty are June and July and even then, the average highs are 30 deg C. In May and September, the average highs reduce to as low as 24 deg C. This is considerably attractive to golfers, who are used to visiting South East Asian golf destinations. Not only do they get lower temperatures, the humidity is considerably lower, especially at the golf courses in Almaty.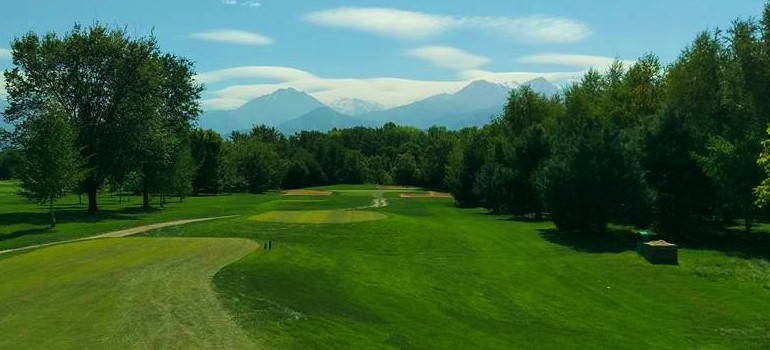 Beauty Lies in the Eyes of the Golfer
Both the golf courses in Almaty, Nurtau and Zhailjau are set in beautiful surroundings. There is some breath-taking scenery to be enjoyed while overcoming the challenges of these layouts. The snow-capped Tien Shan Mountain range in the distance as you tee off is a picture for a lifetime. While, there is not much choice for courses, as in other destinations, you will be happy having played these two. However, if you wish to explore more on a golf holiday in Kazakhstan, you can head to Astana. The Burabay golf resort located near Astana is considered the best in Kazakhstan. Be mindful though, that Kazakhstan is a big country and it takes time getting around.

And the Truth is ……Nightlife!
The party scene in Almaty is one of the biggest attractions to golfers and other tourists alike. Almaty has made a name for itself for the nightlife it offers, and this is driving party animals from all over. Clubs and discotheques keep going till the early morning hours, with wild merry-making. For golfers, who look to tee off in the afternoon on their golf holiday in Kazakhstan, this is ideal. Party late into the night, wake up late and play golf in the afternoon in excellent climate and nature. Doesn't that make Almaty a golfer's paradise.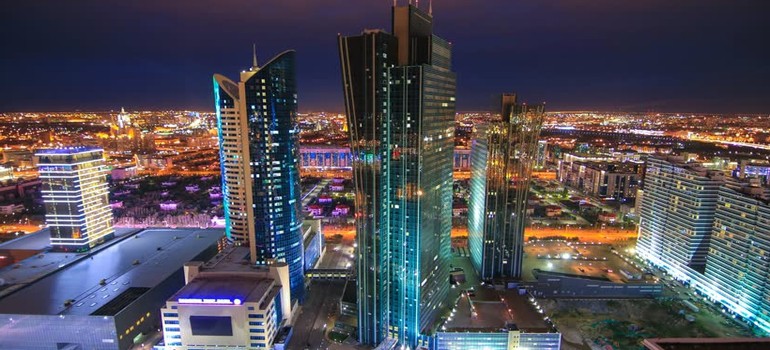 To plan a golf holiday in Almaty, Kazakhstan, visit  https://www.golftripz.com/golf-holidays/kazakhstan