"How do you fill your days in Bangkok? Surely you are not partying during the daytime?
"Oh, Play Golf !",  came the reply laced with spontaneity and almost a sense of obviousness that would have made the non-golfer wonder. But then it is another story for the golfer. For that little-ball chasing creature, it is mostly about the golf and a little bit of everything else, not necessarily of the chasable variety. The golf in Bangkok is sensational, perhaps the best collection in Thailand that ostensibly does not get its due.  Add to it the party options and the "best golf collection in Thailand" transforms to perhaps the "best golf and party destination in the World" !!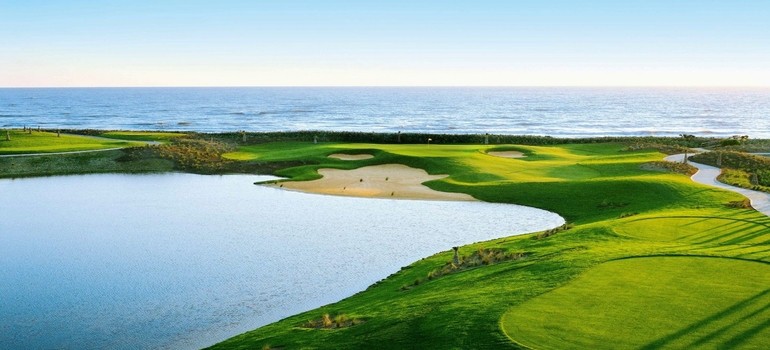 Golf in Bangkok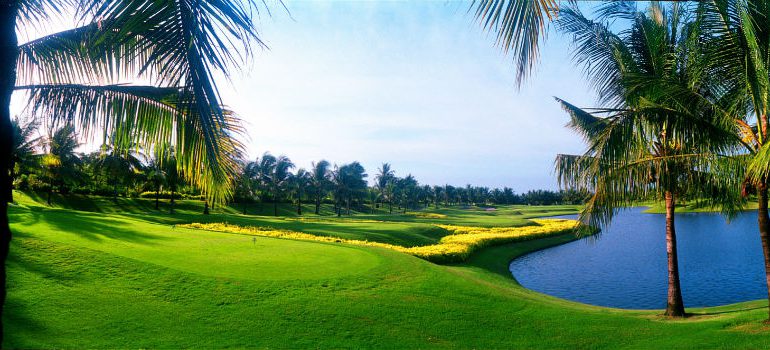 Let's begin with the golf in Bangkok.  Within a driving time of 1.5 hours from central Bangkok, the golfer can be treated to more than 50 golf courses. Of these, there are at least 20 golf courses that will meet or exceed expectations of quality of most on a golf holiday in Bangkok. These include some exclusive golf courses which require member invites such as Ayodhya Links and Amata Springs and then the more accessible yet spectacular challenges like Alpine, Navatanee, Thai Country Club, Nikanti, Royal Gems Golf City ( Dream Arena), Suwan and Riverdale to name the ones in the top bracket. And if experiencing these, does not already begin to prove that Bangkok has the best collection in Thailand, try these for more variety of golf in Bangkok: Thana City, Summit Windmill, Panya Indra & Green Valley as quick high- quality examples without too much of a brain tussle. Yes, the downside is the traffic and admittedly it can be annoying to be stuck in it, but surely to the spirited golfer, it can be no more than a tough lie to overcome, especially after a superb show on the links and before a heavenly massage just a hop from the hotel.
After Golf  – Party in Bangkok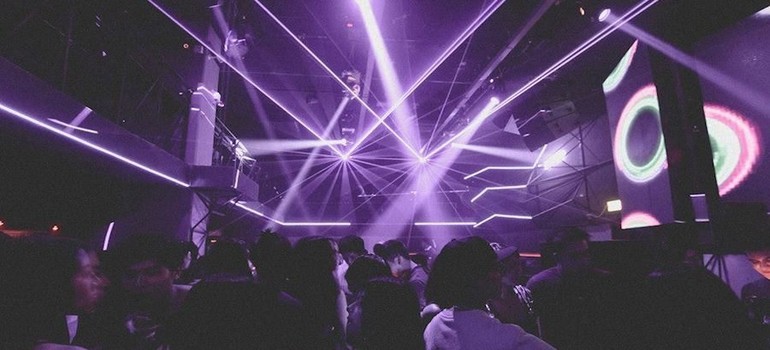 And it is here that begins the "after golf" in Bangkok. For a group of golfing buddies, there is probably no better place to stay than around the Sukhumvit area. The hotels around Sukhumvit 11 and 13 are best suited to the golfer. Several authentic massage places to aid a quick rejuvenation for the evening are within a short walk from any hotel – Hot Stone Spa is as good as any and the 300 THB – 1 hour Thai Massage seems to be just what the doctor ordered. A good selection of beer and sports TV is also next door at Mullis ( earlier Mulligan's) which stays open as late as any place else on Soi 11. Head to the chic Oskar's for a taste of the pre-party scene with hip music and have a couple of cocktails to get in the groove before performing the disappearing act in the best nightclub ( or two) in Bangkok on the same soi. Your van will wait for you in the morning at the scheduled time and place for your next round of golf in Bangkok!