"I know, win or lose, I enjoyed the prospect of giving it my all."
                                                                                    ― Arnold Palmer.
The Ballantine's Team-Am Golf Challenge with 8 completed editions attracts repeat golfers and new ones alike for its many offerings, some more appealing to some and others to others. But if there is one thing that gets every single one going, it is the competition.
The structure and format of the Ballantine's Team-Am Golf Challenge allow both individual and team competitions to co-exist, something rare to find in a golf tournament. And with so many prizes and honours up for grabs, it is almost impossible that you will not find yourself wound up just a little.
And there's no harm in that, particularly when it happens over a spectacular hole, for a Closest to Pin Challenge or when you know you have to make a par on a handpicked world-class hole to contribute to your team's cause. The Ballantine's Team-Am Golf Challenge is all about the golf and the golf courses in a different location each year. The previous 8 editions have travelled to distinct locations in Thailand, Vietnam, Malaysia, Indonesia, Philippines, and Cambodia.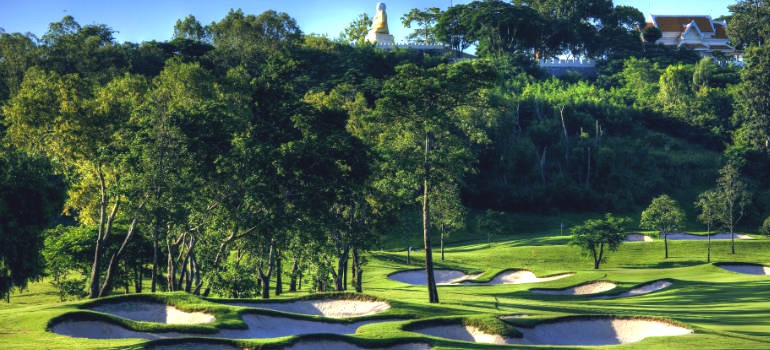 The 9th edition comes back to Thailand, but in Pattaya for the first time. The 3 stunning and top end golf courses of the Siam Country Club – The Old Course ( also the host of the LPGA), Plantation Course and Waterside Course will play host to the 9th edition. 4 nights Accommodation at the centrally located 5-star resort – Avani Resort & Spa means that you are only a short drive away to the golf courses. A host of food & beverage and other inclusions make up the superbly priced package, that will allow you to have the time of your life.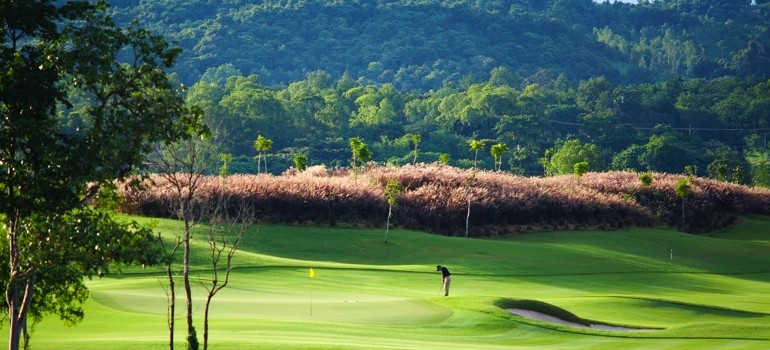 To add to the fun, there are some exciting extension packages in Bangkok, just a little over an hour away from Pattaya, before you take your flight back home.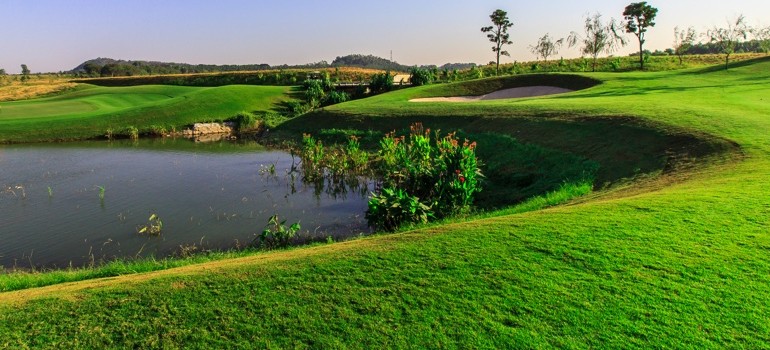 Slots always fill up quickly for this event. To be a part of this year's edition click here and register.