A year ago, a group of six golfers had conceptualized and created a group called BANGOLFERS, with a view to bringing together a community of like-minded individuals, professionals from diverse industries in Bengaluru, who are passionate golfers. The founders are six successful professionals and passionate golfers – Saravanan Neel, Rajiv Unnikrishnan, Jibin John, Agastya Jayanti, Veeran Illavarasan and N.R.K. Raman.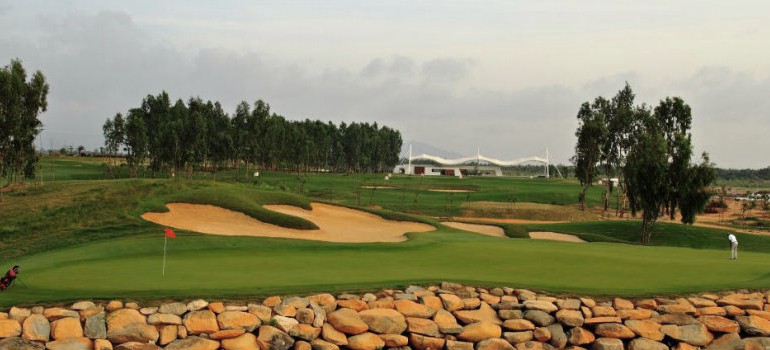 The idea was to have lots of fun with golfing events at different venues in and around the garden city of Bengaluru, but at the same time give something back to the community and ecosystem supporting the game. With this in mind, the Bangolfers registered a not-for-profit organization called the BANGALORE GOLFERS TRUST specifically created to promote various social causes towards the well-being of all strata of society involved with the game and golf courses.
Some of the social causes that Bangalores are looking to support are education expenses for Caddies, children of Caddies, Maintenance staff who are in need and cannot afford the basic fees and expenses, provide Medical Insurance cover for the Caddies, Maintenance staff of golf courses etc. who typically come from low income groups and do not have any such cover to take care of medical exigencies and insurance, other possible support for caddie's families in the event of death or permanent debilitating injuries due to an accident

The idea resonated very well with avid golfers in the garden city of Bengaluru and events were held at Champion Reef Golf County, Kolar and Bangalore Golf Club, Bengaluru which are resounding successes. The group is currently supporting 5 children for the next 5 years – starting from their 5th std to 10th std and they hope to do much more going forward.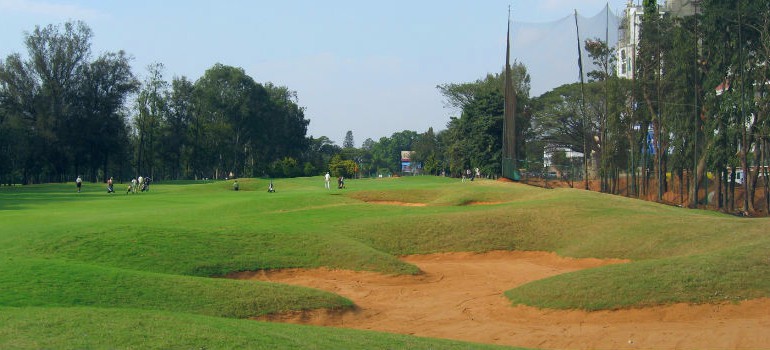 The latest event (charity golf tournament) being organized by the Bangolfers is the 4th Bangolfers Invitational which will be held at the Prestige Golfshire Club on 20th September 2014. Registrations are underway and Bengaluru golfers have once again come forward to support the Bangolfers in a huge way. Prestige Golfshire Club is the most recent golf club in the Bengaluru area and is run by Troon. With its immaculate facilities and a great golf layout, the golfers participating at the event are in for a treat. The entry fee is just INR 3000 which is fantastic value for those registering for this weekend tournament. Golftripz, the golf travel, and services company is this event's online partner and you can register for the event on their website.