There used to be two golf courses in Mui Ne open for play until a few years ago. However, with the indefinite closure of the Ocean Dunes golf course, a golf holiday in Mui Ne is restrictive.
The Sea Links Golf Country Club is now the only option available for those wanting to go for a hit. However, with the relative proximity to Ho Chi Minh City, this option works quite well for a weekend getaway. Or for that matter, for beach lovers who also want to play golf on their vacation.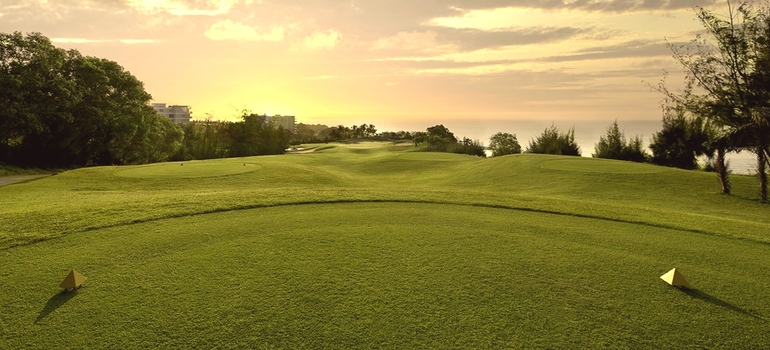 The Challenge and the Magic
The Sea Links Golf Country Club makes no bones about what it aims to be. That's right, they promote themselves as one of the most challenging golf courses in Asia. Whether that holds in a debate, Ronald Fream of Golfplan has carved a marvellous layout, making use of the terrain. Most of the 18 holes are oriented such that they play towards the sea. The links nature of the course is clearly felt with the sand dunes, the local natural characteristic, being a factor. The design also features elevated greens and strong bunkering to add to the challenge. That said, the views are incredible, with the South China Sea almost always in the background, while making your shot. Sea Links may be the only golf course in Mui Ne, but still provides some magical moments. These may just help a golf holiday in Mui Ne get a reputation.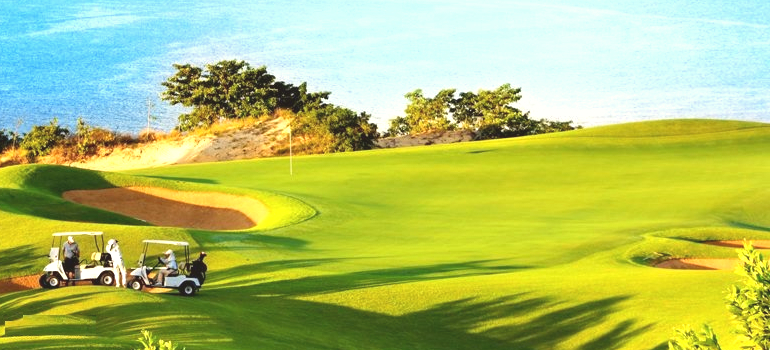 Golf is Merely the Icing on the Cake
All said, the Sea Links Golf Country Club is merely the icing on the cake in a trip to Mui Ne. While you may play a round or two there, or even more, nothing will take away from the destination. The white sandy beach that hems the brilliant South China Sea could not be more inviting. You could laze all day and forget that you are on a golf holiday in Mui Ne. Off the beach there is other stuff to do, like going dune riding. Yes, the area, quite incredibly features a sandy dunes landscape without being a desert. Life doesn't end there in Mui Ne. There is no shortage of cuisine options, although the most popular is the local seafood. Plenty of bars also add to the excitement needed on a holiday.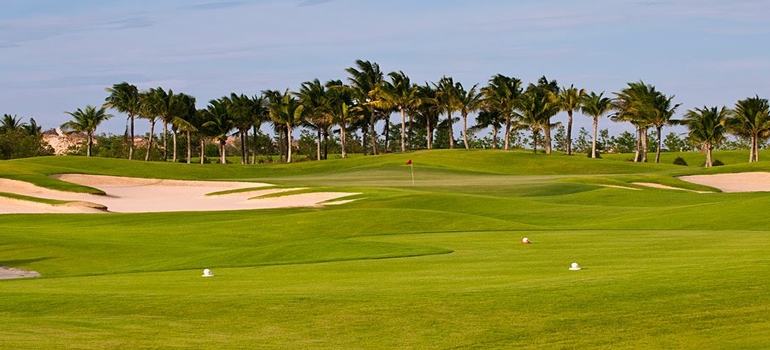 Drive from Ho Chi Minh City
The best way to get to Mui Ne is by driving for over 4 hours from Ho Chi Minh City. Those not unfazed by a longer drive can take the more scenic seaside route passing through fishing villages. The golf holiday in Mui Ne may just be about the one golf course in Mui Ne.
But a holiday it will surely be!
To plan a golf holiday in Mui Ne, write to us www.golftripz.com/contact-us.